Sales & Marketing Databases For Landscape & Construction Product Suppliers
The single most important question to us when discussing marketing is "Who do you want to reach with your marketing message"? Who are your customers, who are your prospects? We excel at creating sales and marketing databases for landscape and construction industry firms. We then use those databases to help your sales staff and guide your marketing efforts.
Our NJ landscape and construction contractor database contains over 18,000 businesses. We have extensive databases for contractors in Southern New York State and Eastern Pennsylvania as well.
We can create a database specifically for your company using existing customer lists and commercially available databases.
We also maintain an extensive database of landscape and construction contractor email addresses and use these resources to create effective, professional email blast programs.
Who you sell, market and advertise to matters. We excel at creating effective sales and marketing databases for companies seeking to sell products and services in the landscape and construction industries.
If you would like to know more please email us here
Location Of Over 7,000 NJ Landscape Contractors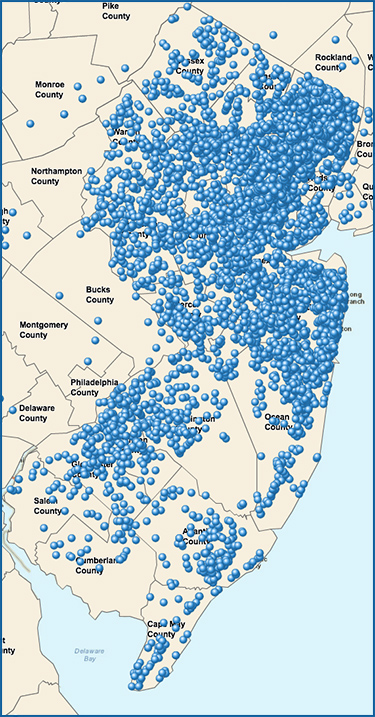 Location Of Over 4,000 NJ Construction Contractors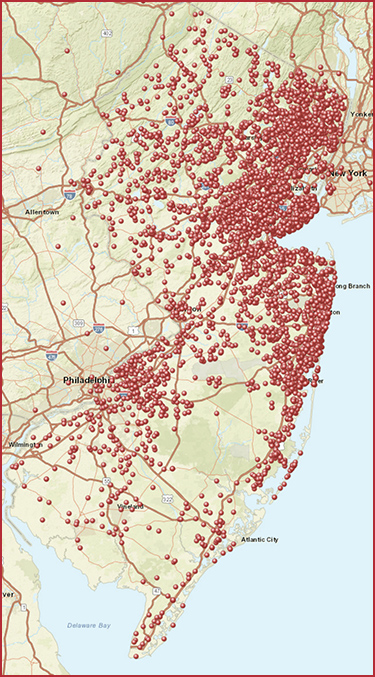 Sales And Marketing Database Services We Offer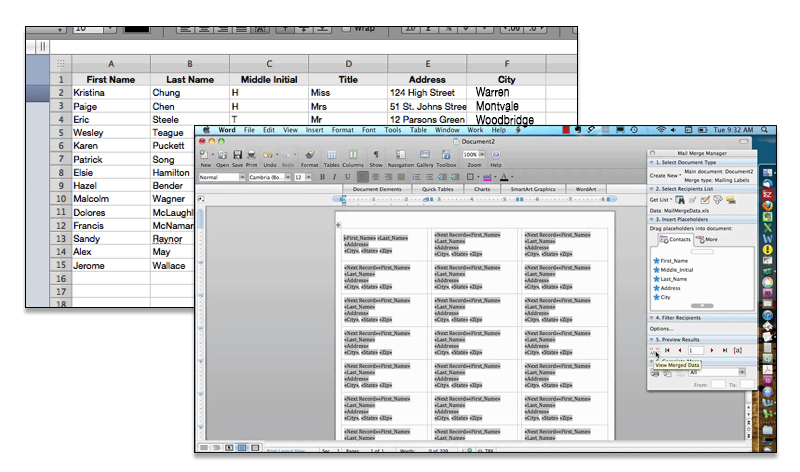 Geographic Sales & Territory Analysis
Target your sales and marketing efforts by geography with our Geographic Sales Analysis.
Define Sales Territories
Access Sales Potential
Provide Leads To Sales Reps.
Sales & Marketing Lists
We'll take your data, our data, and third party data and compile sales or marketing hit lists for your sales team to use. We'll also use the same lists for marketing and advertising goals
Complete List Creation and Maintenance
Can Serve As Sales Hits Lists
Used For Marketing Purposes Including Catalogs, Brochure, Email Blasts and more!
An Invaluable Resource To Help Grow Your Sales.
Sales Representative Call Books
We take the sales and marketing database, sort it based on your needs, and create sales representative call books. These books list detailed information on sales leads including name/address/phone, etc. They are typically sorted by county, then town. Sales reps can use the books for cold calls by phone and in person, and can use the geography sorting to find contacts near any other appointment they may have.
Books for sales reps to make cold calls from
Sorted by your criteria
Room for notes, call back times, etc.
A great way to organize and focus the work of your sales team
Finding, organizing and using a sales and marketing database is a complex and time consuming task. It takes a lot of hard, skilled work to build a great database. We will do the work for you and the completed database can be used by the sales force for sales calls, counter staff to alert prospects to sales or events, and for marketing opportunities like where to mail your new product catalog. The Impact Business Group excels at creating and maintaining high quality sales and marketing databases for landscape and construction industry businesses. Let's talk about you database needs today. Call Neil Davis at 908-319-3149 or email him here.