Green Industry and Construction Industry Marketing
Marketing Solutions For Distributors, Wholesalers, Resellers, Suppliers
We are a full service Green Industry and Construction Industry marketing firm serving retailers, wholesalers, distributors and suppliers. For 25 years we have been helping Green Industry and Construction firms reach contractors and homeowners who will buy their products and services. We offer a full suite of marketing services including advanced web sites - deep in content, We create informative email blasts, publish blog and news articles, and update social media sites. We offer a full compliment of print services including beautiful and informative catalogs, brochures, line cards and more. We handle magazine, directory and trade journal adverting. We create exceptional customer and prospect databases for use with your sales staff and to drive all our marketing efforts. Finally, we offer high quality product photography, video, product signage and display services. If you are looking for a Green Industry and Construction Industry marketing firm we ask that you look deeper into our capabilities on this web site.
We are ready to help you succeed!
Free Green Industry and Construction Industry Marketing Evaluations
We'll take a look at your current programs and offer a free evaluation. Click the link to the right to email Neil Davis and start your free marketing evaluation today!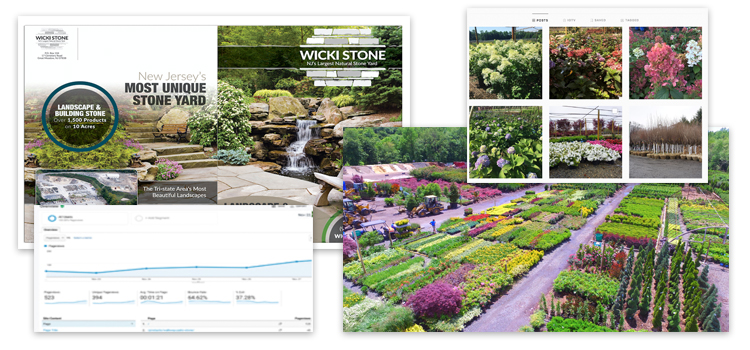 Get In Touch
The Impact Business Group
202A Main Street - Jutland
Hampton, NJ 08827
908-319-3149