Product Display and Signage
The Impact Business Group offers complete product display and signage services. No matter how big the scale we can help display your products to look their best. We excel at seeing displays from multiple perspectives - from the supplier's needs to the contractor's perspective to the homeowner's unique view - we work to understand the different display options. We then either on our own, or with your staff, implement display and merchandising changes. We also add sophisticated sign capabilities and experience to properly direct attention to what is important. We have transformed the buying experience for countless customers through the years - with direct benefits to the seller including increased sales, lower sales costs, and higher margins.
Displays
Merchandising
Signs
Pricing and Promotion Strategies
Display Maintenance
Display & Signage Examples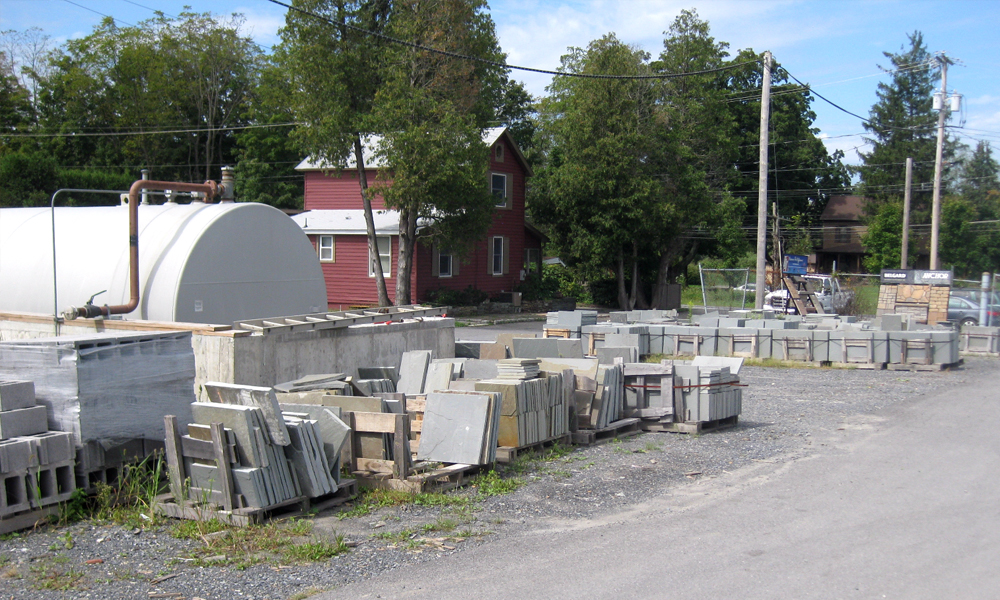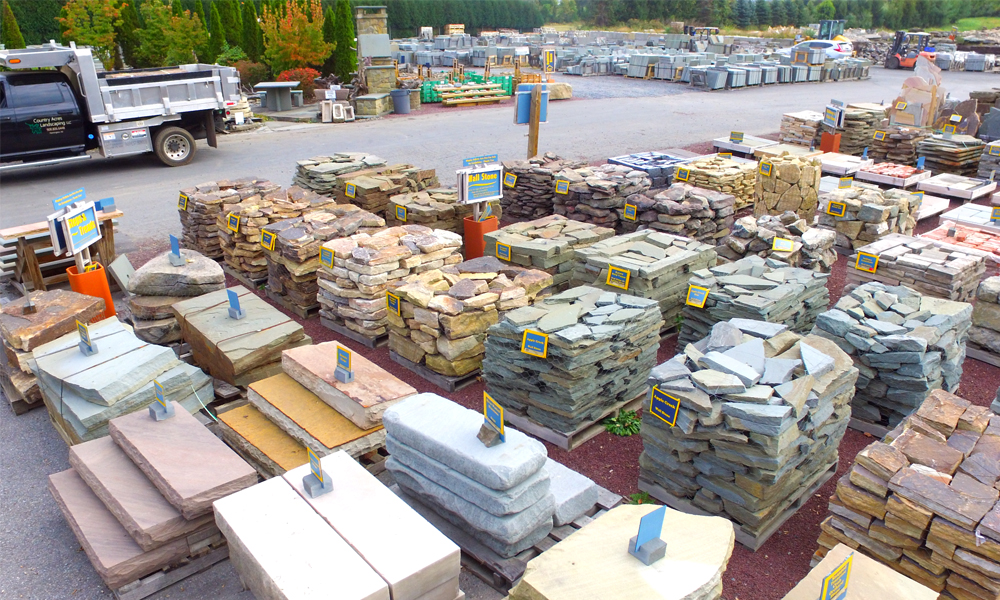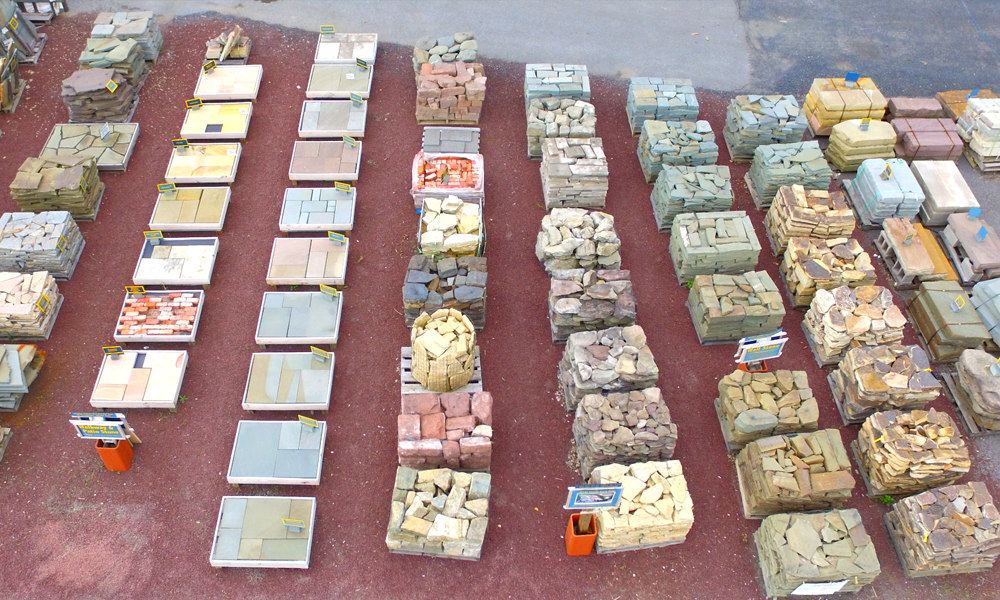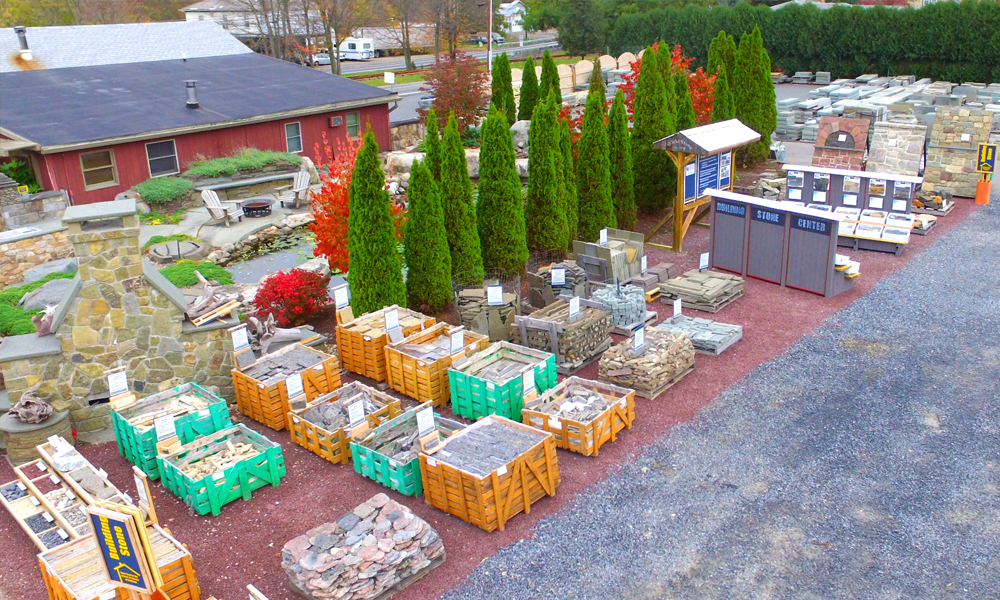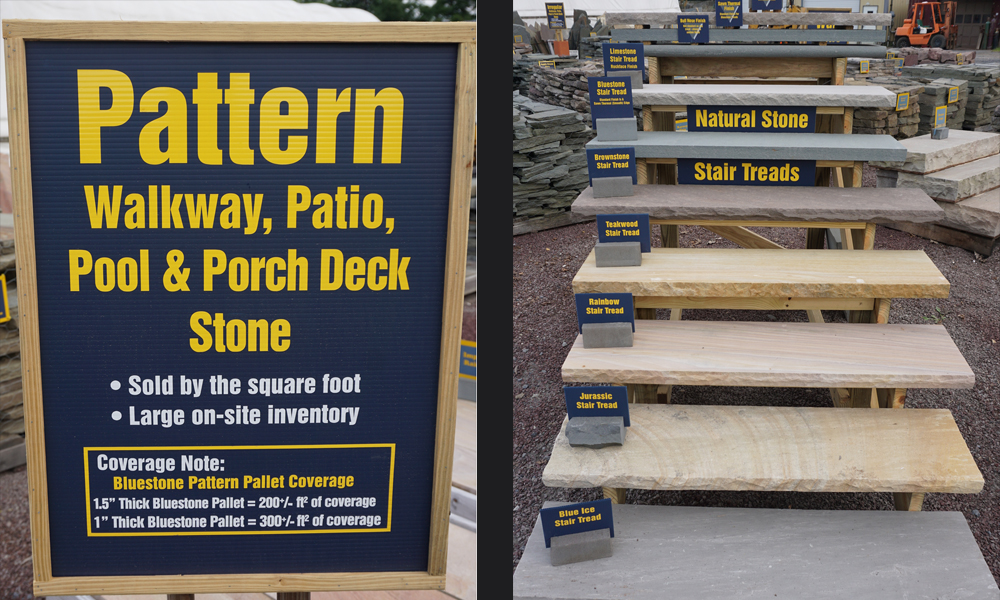 We can design, install and maintain product displays for landscape and construction industry suppliers both on a small scale and large scale. With over 30 years of experience in wholesale, contractor and retail operations we have learned how to best display landscape and construction products. Call us today for a free consultation or email us here.